Reliable electrical services in Newmarket, Bradford and surrounding areas.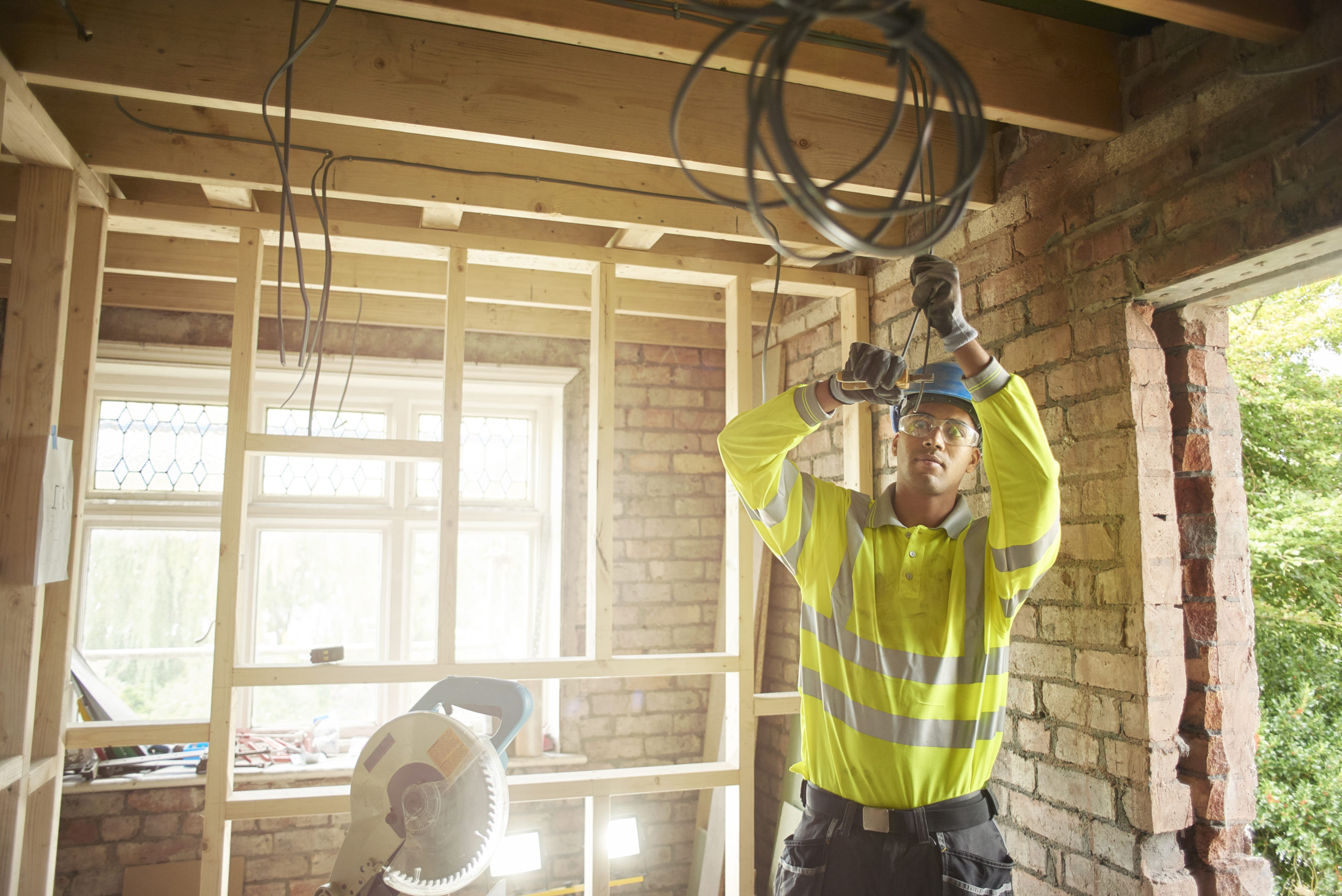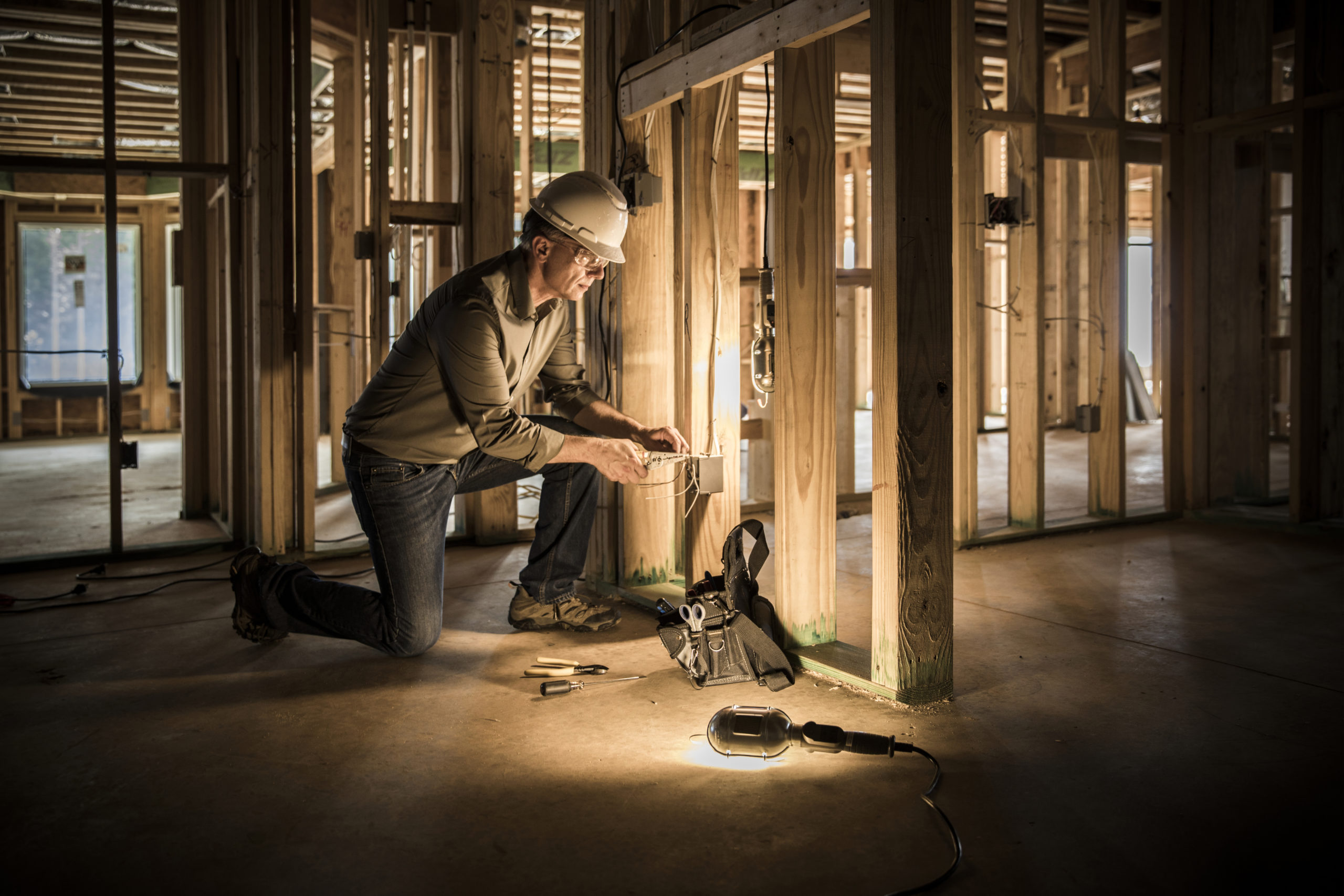 Previous
Next
Looking for A reliable licensed electrician?
Fast and Affordable Electrical Services in your area
Do you have any electrical problems in your home or business? Are you worried that the problem will get worse if it isn't solved right away? Our certified electricians are here to help. We can repair any electrical issue, guaranteed! Call us today for a free quote.
As your local certified electrical company, we can provide you with quality services unlike many big guys can't. All of our electrical services are designed to put your needs first. From installations of a simple switch to electrical panel upgrade. Because of highly trained licensed electricians we able to handle any job, quickly and efficiently.
Why call ON Energy first:
Available 7 am to 7 p. Real people answer our phones.
We have most parts needed for most electrical jobs in your home or business.
Trained and experienced  electrical technician
Up-front guaranteed pricing—You will know exactly how much you'll be paying before any electrical work starts.
Our electrical contractors are always here to help with any type of electrical repair.
Trained licensed electricians—Our residential and commercial electricians are trained to handle all kinds of electrical projects.
CALL US FOR A FREE ESTIMATE !!!
Customers about us!
OUR RECENT PROJECTS.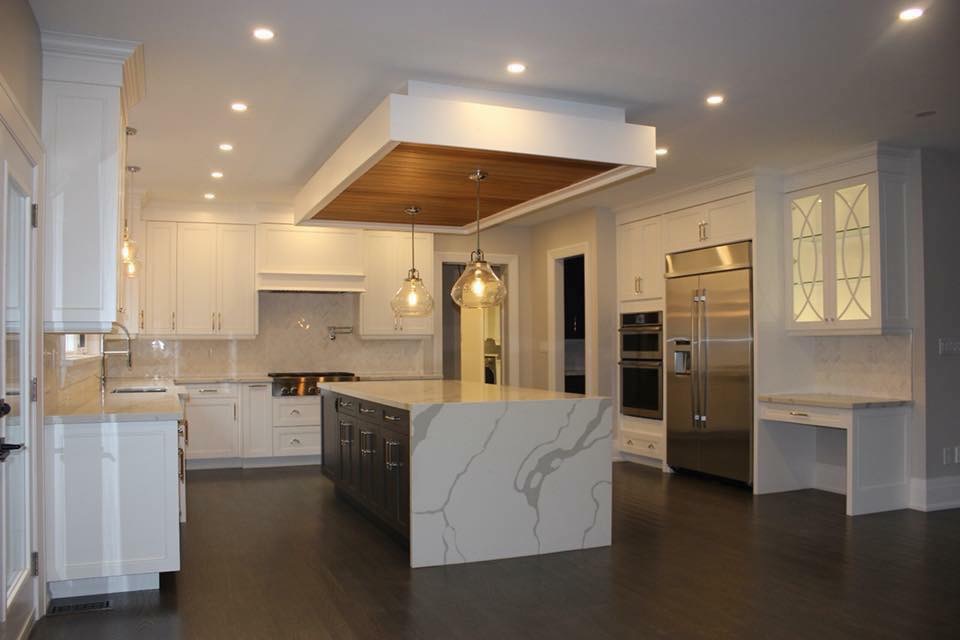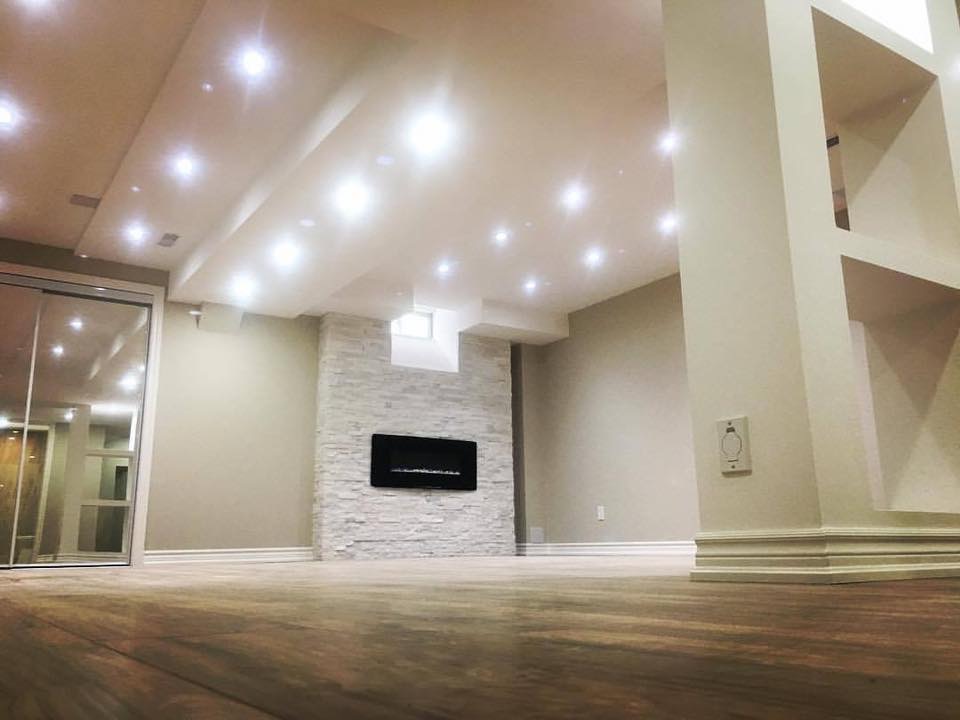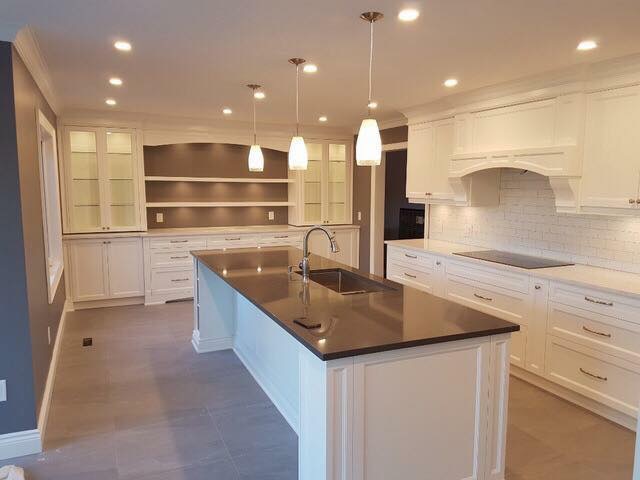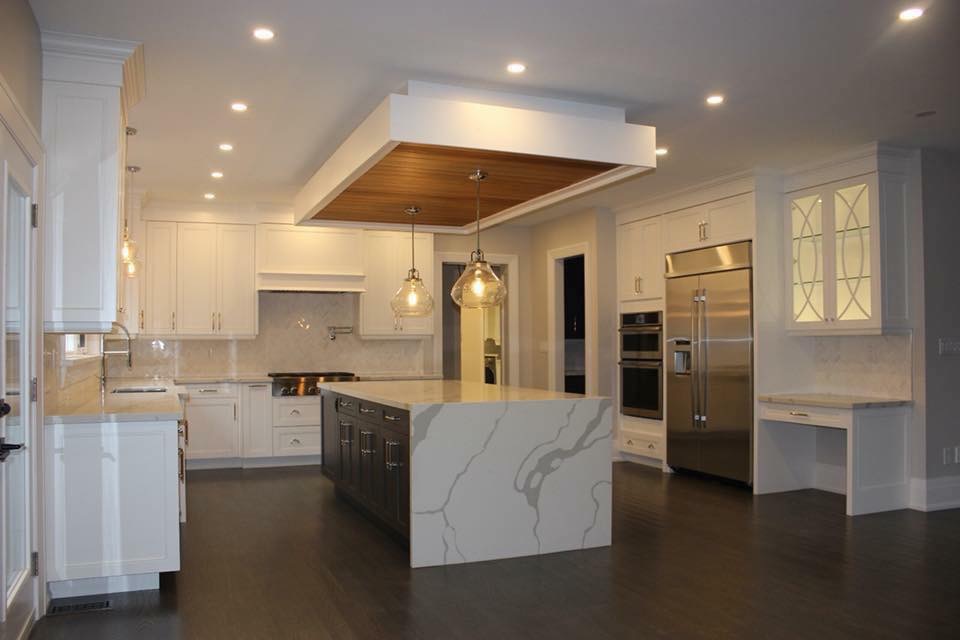 Where we are located.
FILL OUT THE FORM BELOW OR CALL (647) 262-7369