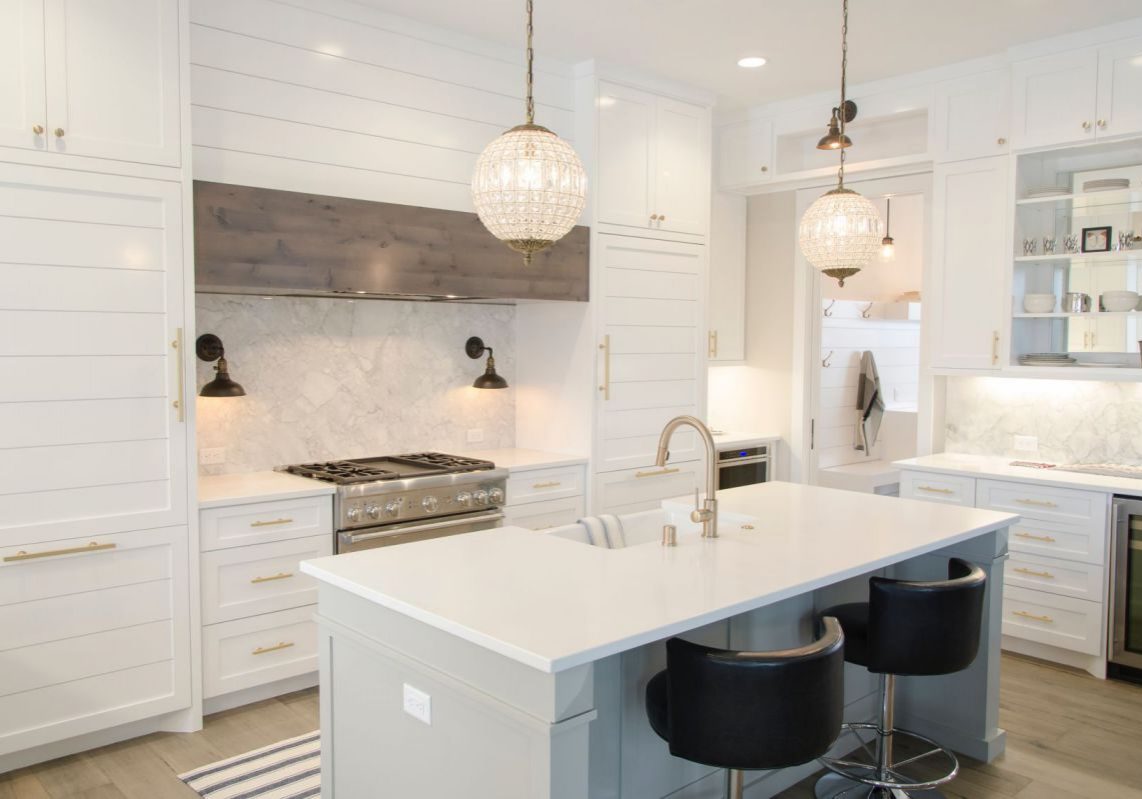 Considering potlights installation in your house or office?
Lighting systems that ON Energy installs are chosen very carefully based on our expertise while considering your unique needs. We will consider the layout of the lights and the type of wiring required for your lighting design to be effective. If you would like to switch incandescent bulbs to LED lights, our experts will be here to assist you. We will help you with layout for potlights installation that fits your needs and budget.
When you are looking for efficient, reliable and durable lighting solutions for your property, we would definitely recommend installing LED lights /pot lights /slim LED panels. When switching from incandescent or halogen to LED lighting it may require a significant investment, but you will end up enjoying low cost and effective lighting. All incandescent bulbs release about 90% of their energy as heat, which also will affect your cooling system. LED lights use electricity much more efficiently.
LED bulbs and pot lights come in a variety of different styles and colors to fit your budget and taste. With this kind of lighting, businesses and homeowners can get brighter light without unnecessary heat. LED lights /pot lights /slim LED panels are also designed to last for many years so you do not need to replace them constantly, which will bring your maintenance cost to almost ZERO.
If you wish to know more about LED lights /pot lights /slim LED panels, ask our experts today. We will offer you our best design solutions and consulting services. ON Energy will design and install a lighting system that works perfectly with your budget to fit all your needs.
To receive a complimentary design of your lighting system feel free to schedule a free consultation today.
FILL OUT THE FORM BELOW OR CALL (647) 262-7369