Tripping circuit breakers or flickering lights? Planning a renovation or building a new house? Are you are in Toronto or any other places in GTA?  Then you can always rely on residential electricians from ON Energy.
We are dedicated to keeping your house safe, comfortable, and functional. We offer only licensed, experienced, and professional electrical services in the GTA. Our team of experts is friendly and highly professional, with many years of experience. Whether you need a residential electrician during an emergency or to schedule an appointment for estimation, we are the right here.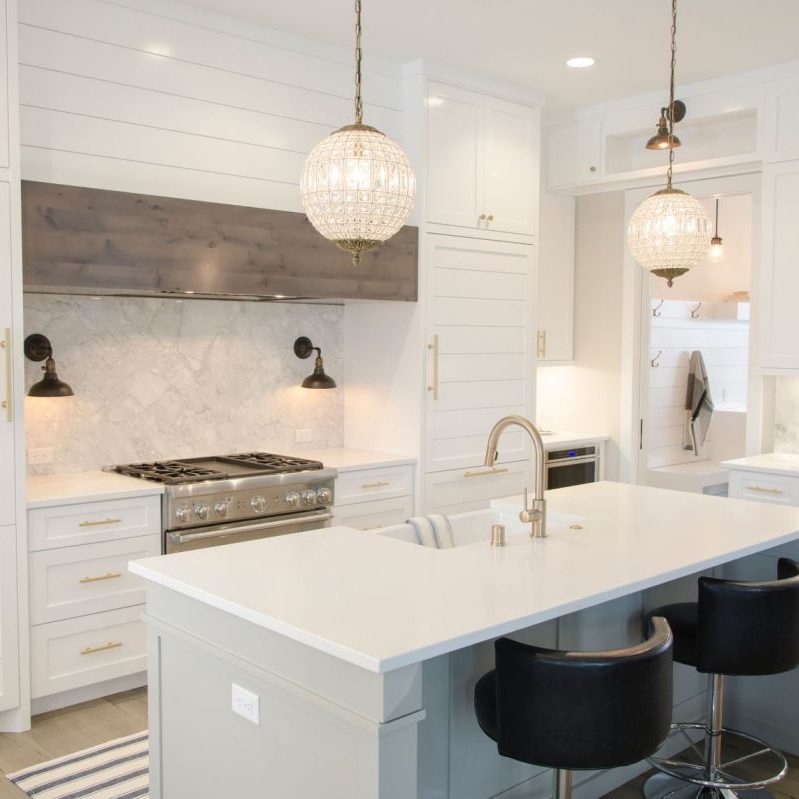 YOU MIGHT BE WONDERING...
Licensed and fully insured.
Punctual and respect your property.
Professional and friendly.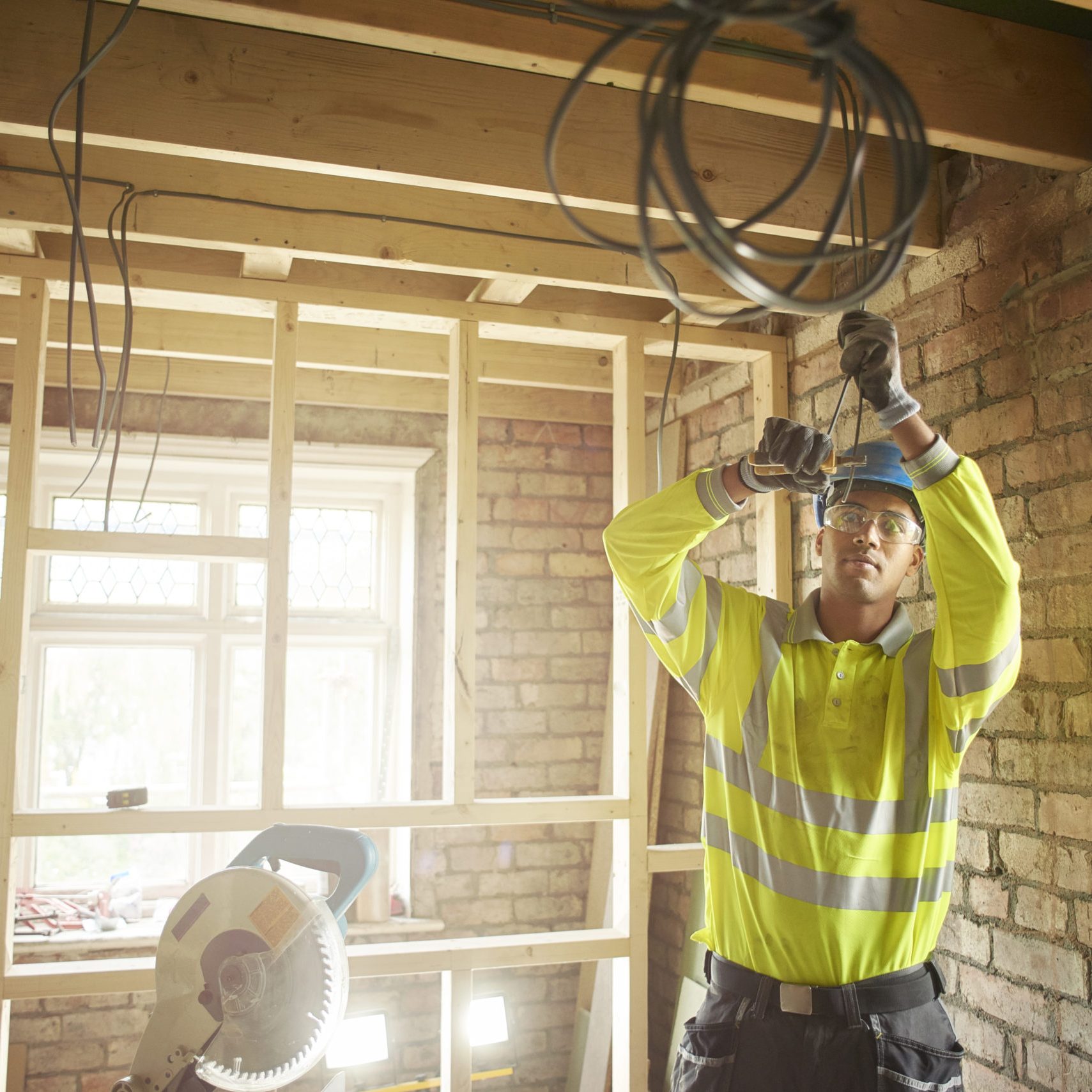 Feel confident hiring our
With a team of professional electricians, we can manage any size of electrical projects. Our range of services covers everything from new wiring to maintenance and troubleshooting. Call us for a free quote to get your competitive price estimate. Our residential electricians are experienced and licensed to bring your project up to code and industry standards. If you are thinking of an electrical project in your home, don't take a risk with an unlicensed electrician. All our electricians are highly trained and professional.