Having an experienced and reliable team of professionals is a necessity for every business. Commercial electrical projects usually require great expertise. ON Energy is a commercial electrician with deep knowledge.  We understand that you, as a business owner, have a lot of challenges. And the last thing you want is to have unreliable electrical components that can become potential fire hazards. Do not let a broken electrical part stop you from running your business. Hire ON Energy when you need to upgrade your lighting, facilitate electrical repairs or major electrical changes.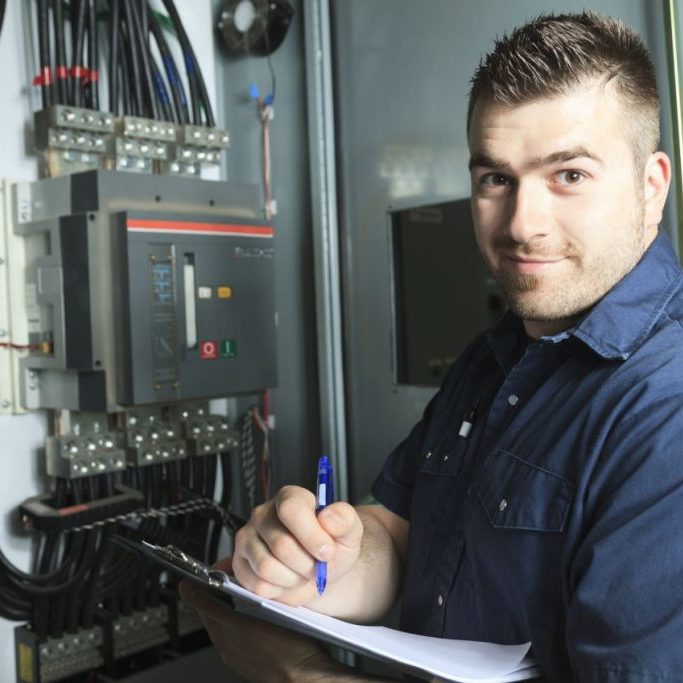 YOU MIGHT BE WONDERING...
In ON Energy we have a team of a licensed and insured commercial electrician. ON Energy has experts at repairing, altering, and installing commercial electrical systems. You can be sure we will do a safe and professional job for you. Whether you need new lighting in your store, restaurant, or office, ON Energy is here to help you.
Commercial electrical works usually require a greater level of expertise than home repairs. ON Energy offers high quality work while meeting timelines and budget requirements. Our commercial electricians are qualified and have deep knowledge of different electrical appliances to help you with your requirements. By using the latest tools and equipment, our technicians can resolve any electrical issues and prevent potential safety risks in the future.
After we receive your inquiry, our experts will meet you at first and conduct a site visit for all your best possible options. Our approach for every commercial project we undertake is to give the best advice initially and then providing an appropriate quotation of all the options to fulfill your need. We will help you to solve your commercial electrical problems so that you may not face unnecessary difficulties in your work.