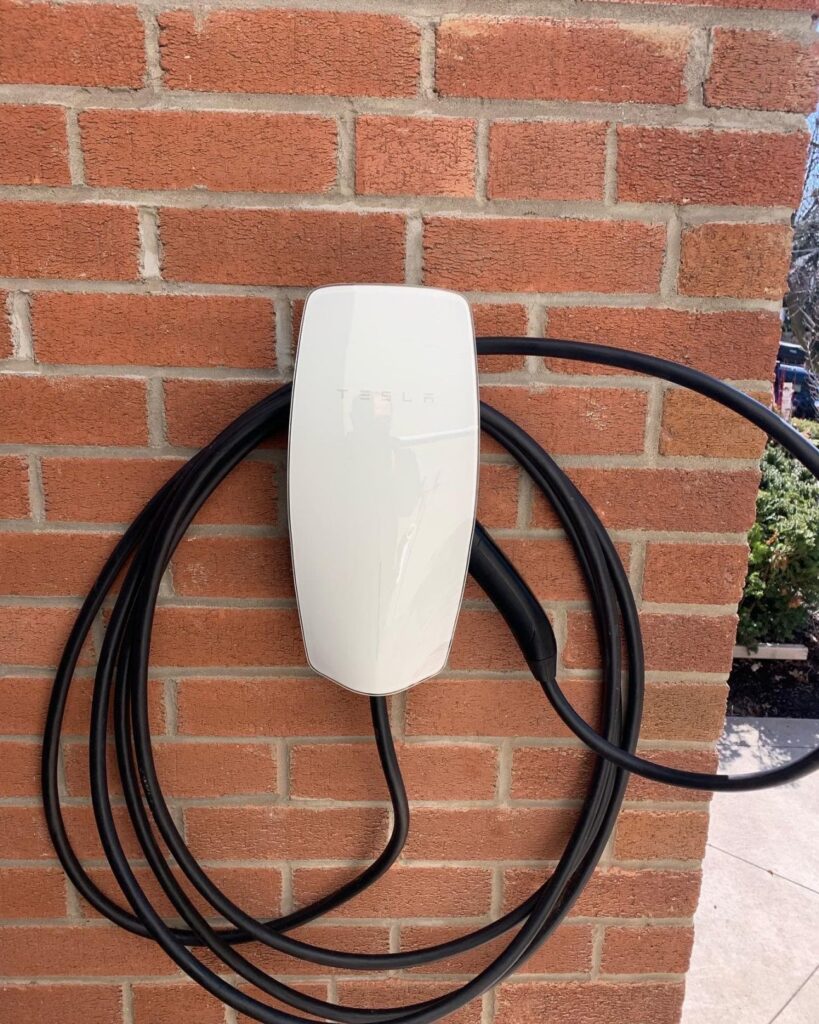 How much does it cost to install an EV charger at home?
Electric vehicles (EVs) are becoming more and more popular. EV is a great way to spend less on gas and cut down pollution. Almost any EV comes with a Level 1 charger, which can be plugged in a regular 120V outlet. Since Level 1 charger may take up to 24 hours, many people looking for a faster charging options. Level 2 chargers are the best option for house installation, charging time will be reduced to 4-6 hours but it comes with the price.
EV charging installation costs vary depending on which station you purchase, location but probably most important your electrical panel. The national average cost range is between $800 and $2,500, with most people paying around $1,000 for a 50 amp 240-volt outlet or a 60 amp wall connector. The highest cost is up to $5,000 for a Level 2 charger installation and circuit panel upgrade from 100 amp to 200 amp.
Cost also may vary by some other factors.
LOCATION:
Electrical cable used for EV charging point is pretty price and can cost up to 25$ per meter. Therefore distance between your electrical panel and charging point is one of the biggest contributors to the final price. Also if the charger located outdoors you can add 100-200$ because of expensive weatherproof electrical materials.
Electrical panel brand and size: Most important is to varify if a new significat load can be added to your electrical panel, because overloading your panel can cause power outage or even fire. Panel upgrade can cost from 1500$ to 3500$. If panel is full electrician may need to replace some of the breakers with space savers or add a sub panel, this may cost extra from 100$ to 500$. Some panel brands may have more or less expensive breakers, but this difference not really big.
FILL OUT THE FORM BELOW OR CALL (647) 262-7369